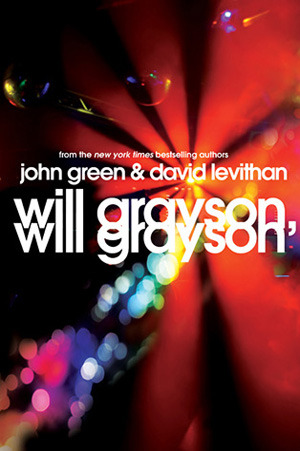 This book is about a two high school boys named Will Grayson. Both boys go to different schools and just so happen to meet each other in Chicago at a porn shop. Yeah. One Will Grayson is best friends with a large young man named Tiny that happens to be gay and the other Will Grayson is a moody, depressed gay young man that dates Tiny. Tiny is a lovable character. Tiny writes a musical about his life and love and that is how the book ends.
I really disliked this book and tried to pawn it off to my friends to read as the language was so bad and the sexting was way out of my comfort zone. However, they would not read it so I endured the book and skimmed through the bad language and ignored the sexual parts.
I did like the ending though. It actually brought me to tears. Very sweet ending.