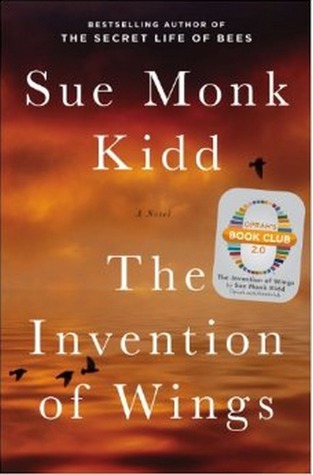 I really enjoyed this story. I had no idea going into this book that it was based on the true story of the Grimke sisters. The Grimke sisters were feminist and abolitionist way before it was popular or common. Their history has been pretty much erased as so few have heard of them and the work they pioneered in freeing slaves and women's rights.
This is southern literature about a wealthy family, the Grimke's, that run an urban household of slaves and a large family. Two of the daughters go against their families belief and embarrasses them and shames them when they start fighting for the equal rights of slaves.
We also learn to love Handful and her family, slaves of the Grimke's.